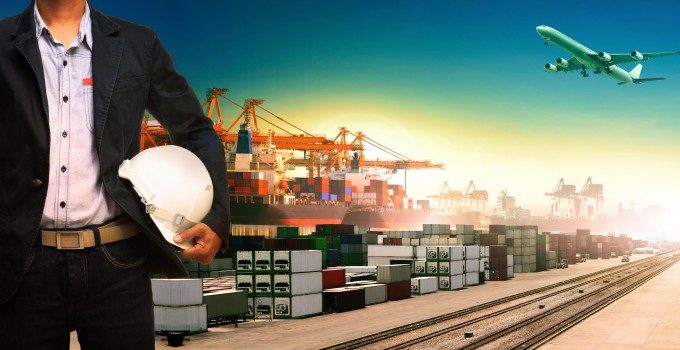 Qatar Airways is eyeing the growing e-commerce business and launching a door-to-door courier delivery service.
The new QR Express product is aimed at global e-commerce – only 14% of Qatar's population currently buys online, despite internet penetration of 85%, and only 14% of the population has credit cards – debit cards cannot be used for online purchasing.
"We want to get into the courier business which is high-yield, high-margin business," said CEO Akbar Al Baker. "We are very keen, and this is the first step. We don't want to be the likes of FedEx, DHL or UPS, but we want to play a significant part in this very lucrative business."
Noting that Qatar would "partner with our friends at FedEx to feed into their network", he added: "FedEx's network in America alone is bigger than our total network, so we are really not going to compete. But we are going to compete within our sphere of influence, where we operate."
In the UK, with its significant e-commerce market and sales expected to reach £52bn this year, Mr Al Baker noted that the airline would focus on the higher population areas, such as London, Manchester and Edinburgh, already within its network, rather than regional cities such as Southampton.
The carrier will subcontract door-to-door delivery to a third party, which will operate the final-mile delivery under the Qatar Airways brand.
"We don't want to confuse the brands," said Mr Al Baker.
And QR Express will offer a simplified booking process, high-priority boarding and quick handing.
Chief cargo officer Ulrich Ogiermann said the test phase had already been launched in London and will roll out to another couple of stations this year.
"We can't do this on a worldwide basis all at once. We have to build up the expertise on the ground with the third-party provider," he said.
The carrier also announced plans to launch QR Equine, a growing business for many carriers.
Since 2012 Qatar has moved more than 4,000 horses for clients including Fédération Equestre Internationale and Qatar's Al Shaqab equestrian centre. Horses are often moved to the Middle East for the winter, and then out again during the high heat of summer to cooler climes.