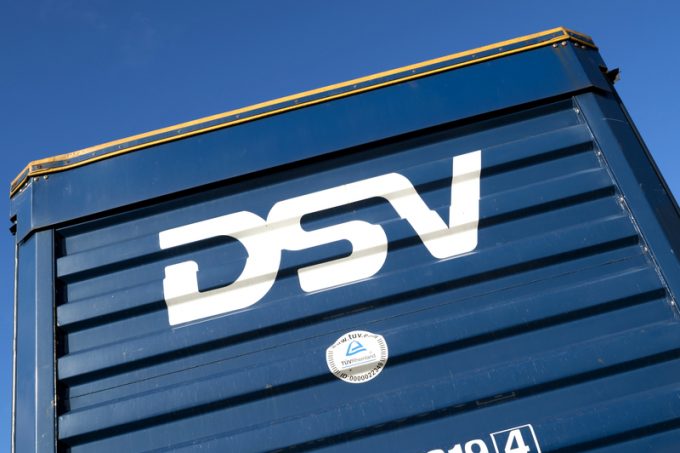 In his prepared remarks, CEO Jens Bjørn Andersen said:
"We are proud to report strong results for the first six months of 2021, where we deliver an EBIT result equivalent to our full-year EBIT of 2019.
"This is a clear testament to the successful integration of Panalpina and a strong performance by our organisation in an extraordinary market environment. The logistics markets continue to be characterised by tight capacity, congestion and low visibility, and we are doing our best to find solutions ...