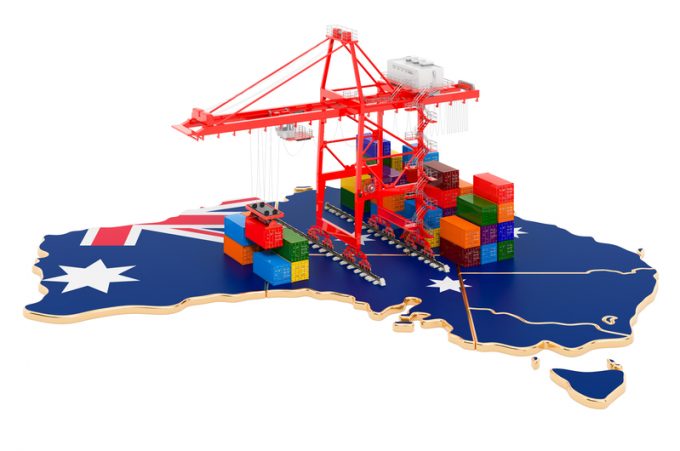 Australia's freight associations have called for a 'FMC-style' federal regulator to oversee foreign-owned shipping lines and their "overseas masters".
The Freight & Trade Alliance (F&TA) and Australian Peak Shippers Association say serious disruption to international supply chains is jeopardising access to markets for importers and exporters.
F&TA director Paul Zalai said: "Market forces are failing to provide basic protections to critical sectors of commerce, with devastating effects felt by retailers, manufacturers, farmers and rural communities".
With global container shipping demand at record levels, Mr Zalai said limited capacity, "erratic positioning" of empty containers and the poor performance of key international ports had resulted in "spikes in freight rates, escalation of surcharges and an all-time low in reliability of services".
He also claimed shipping line consolidation and alliances created significant barriers to entry for new players and that, despite some new services, things were "insufficient to meet demand, with Australian exporters, importers and freight forwarders experiencing the effects of increased costs, rolled bookings and blank sailings".
Furthermore, he noted, while there had been "positive engagement" with local representatives, Mr Zalai claimed shipping lines were "largely hamstrung by instructions from their overseas masters".
He added: "Australia is 100% dependent on foreign-owned shipping lines to service our containerised trade, so we need to incentivise the profitability of our market. But this cannot be at any cost, and this is where we need federal government intervention to safeguard the interests of Australian traders."
The associations are calling for the government to create a new federal regulator, "along the lines" of the US Federal Maritime Commission, to "facilitate competitive international trade and to provide protections from the emergence of unreasonable pricing practices".
They also want a formal shipping competition review and regulation of "minimum service levels", container detention practices and terminal access charges.
"Australia has world-class manufacturers and producers supported by skilled customs brokers and freight forwarders, ready to take advantage of the opportunities created by free trade agreements and those economies recovering from Covid-19. These opportunities will not be fully realised while physical access to market and costs of trade are prohibitive," said Mr Zalai.
He acknowledges that the standard response by carrier lobby groups to greater regulation is that it increases operating costs, which are then passed on to customers, but he maintains shipper "protection" is needed.
He told The Loadstar: "We normally do not advocate for more regulation. However, when market forces fail to protect shippers, we need some level of protection."