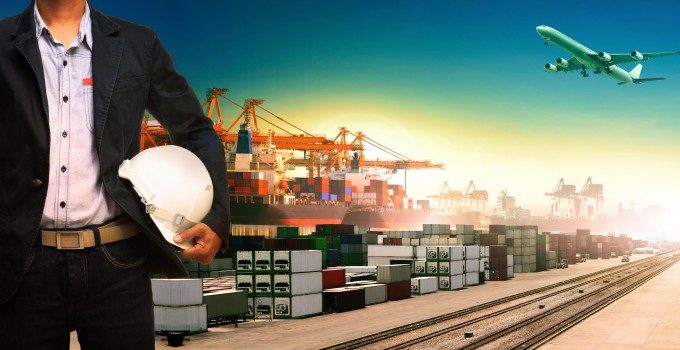 Sourced from Cision PR Newswire:
NEW YORK, July 9, 2020 /PRNewswire/ ? Yotpo, a leading eCommerce marketing platform, has announced that it has been selected as a partner of choice for UPS's (NYSE: UPS) Customer Technology Program (CTP), enabling thousands of small and medium-sized businesses (SMBs) access to advanced solutions for ratings and reviews, visual user-generated content marketing and customer insights. Yotpo enables advocacy and a better customer experience, which helps accelerate growth and builds customer lifetime value.
With Yotpo's eCommerce Marketing platform, qualifying ...