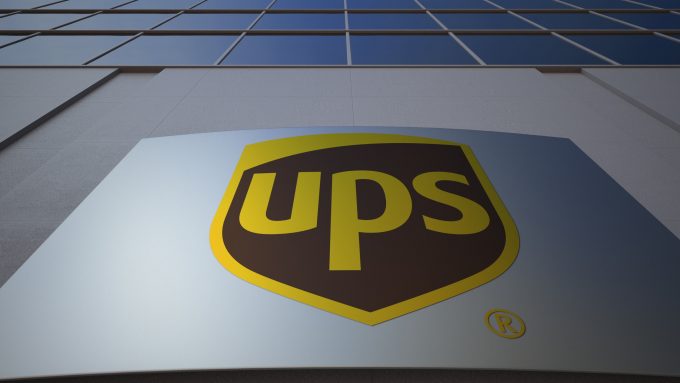 PRESS RELEASE 
US 11/24/20
Atlanta, GA
– Enhanced capability allows UPS Healthcare to produce 1,200 lbs. of dry ice per hour in the U.S. and Canada.
– UPS Healthcare is collaborating with Stirling Ultracold to supply portable freezers for storage of vaccines at a range of -20°C to -80°
– Services are in response to complex, urgent demands for approved COVID-19 vaccine storage and distribution efforts when the time comes.
UPS (NYSE:UPS) ...