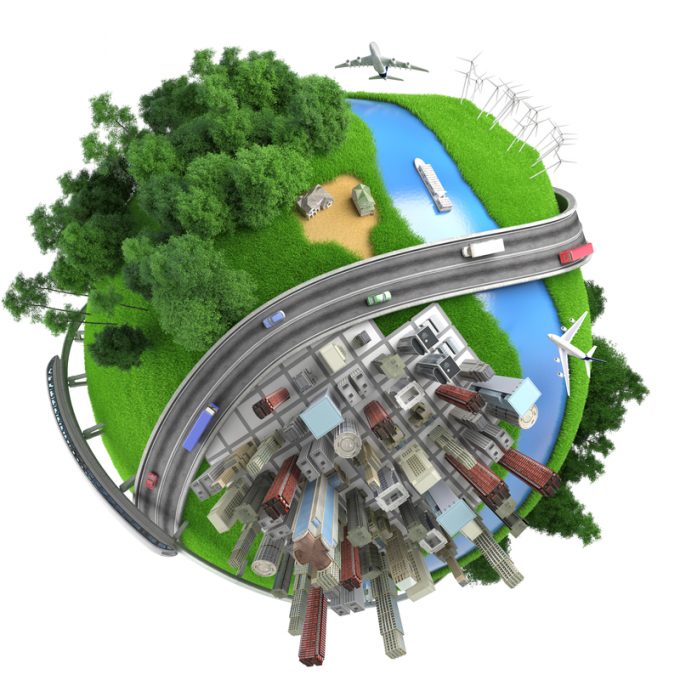 This week's Loadstar Podcast looks at the central role freight forwarders will continue to play in global supply chains, despite the transformation currently sweeping the industry with the surge in e-commerce volumes and technology-induced disruption.
Cross-border e-ecommerce shipments have so far been the preserve of the global integrators, but a new app, developed by the WCA, has the potential to change that completely, WCA chief executive Dan March tells The Loadstar. The organisation's e-commerce network is markedly different from its other networks in that it is not restricted to WCA members, but has retailers, e-tailers, and carriers such as airlines all submitting applications to join.
And in a two-part podcast, veteran logistics executive Steve Walker talks about how freight forwarders need to invest in technology; while at the same time retaining the personal touch that makes their services almost irreplaceable.
https://soundcloud.com/the-loadstar/the-role-of-freight-forwarders-in-cross-border-e-commerce-supply-chains