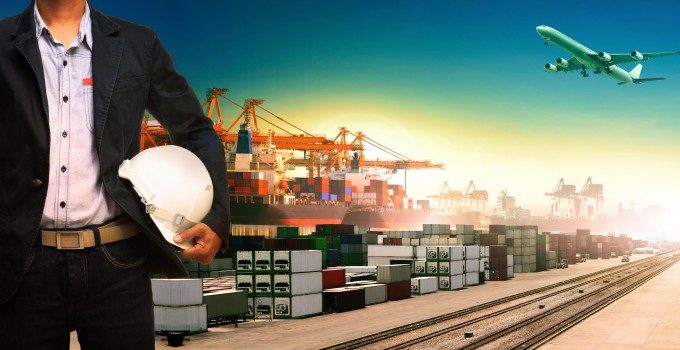 Rail freight campaigners in the UK have urged the government to remain committed to the mode after last week's Hendy Report recommended that slated infrastructure projects be delayed.
While the report by Sir Peter Hendy, commissioned by the UK's Department for Transport to review rail infrastructure plans by provider Network Rail, confirms that planned freight schemes will continue, the timescale for completing the projects under the Strategic Freight Network fund has been extended by up to five years.
This is a concern for rail freight advocates, who highlighted the upgrade of the Felixstowe branch line, with physical work not now scheduled to begin until 2019.
Maggie Simpson, Rail Freight Group executive director, said: "Rail links are already running at capacity, yet one extra train a day to and from the port of Felixstowe could keep 30,000 lorries a year off the road.
"We need urgent discussions with Network Rail and government to identify options for running more trains in the short term, and for ensuring the earliest possible delivery of key schemes."
As well as the Felixstowe enhancement, other projects under the SNF include an expansion of the Southampton to West Coast Main Line link, which would allow longer trains of up to 775 metres to run – increasing intermodal capacity of the UK's northern ports; enhancing a level crossing at the Thames Gateway and improving Channel Tunnel rail capacity.
However, the case for more pressing rail investment met with a stumbling block after the latest statistics from the Office of Rail and Road (ORR) were released last week, which showed that freight volumes carried on the rail system in the second quarter this year declined 18.1% year-on-year, largely as a result of falling coal volumes as the UK's power network switches to fuel types with lower emissions.
Ms Simpson added: "This has been a difficult year for rail freight, with coal traffic falling away and other sectors such as steel and international also beset by problems. Yet increases in construction traffic and continued good performance in intermodal shows that the sector is delivering well for its customers, and we should be confident of continued growth in these markets in future."
The ORR figures showed that the domestic intermodal segment – unitised freight traffic such as containers – remained the most important cargo type for rail operators, accounting for 37.1% of total freight moved, with 1.6bn net tonne km.