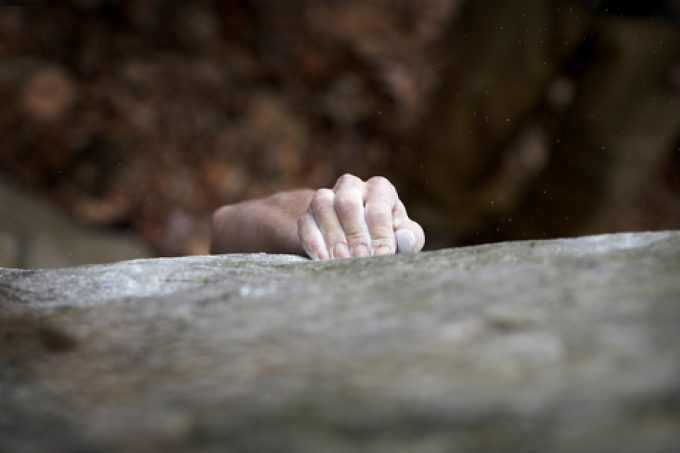 With Australia's WiseTech (WTC), I have given up looking at fundamentals and trying to make sense of whopping-not-so-whopping forward trading multiples, soundness of estimates to 2025 and all that.
(Previously on this screen on strengh here, 21 April, and here, 3 April.)
Led by CEO and founder Richard White, its formidable run looks unstoppable.
And today, I am (almost) lost for words, just observing another record for the Australian tech outfit, which, as the FT's key stats section highlighted, "set a new 52-week ...