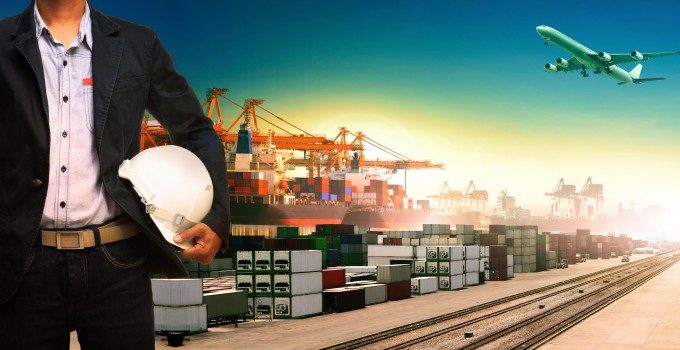 Lufthansa Cargo has confirmed to The Loadstar that tomorrow's freighter flights will be unaffected by the pilot strike, despite media reports to the contrary. The airline has seven all-cargo operations scheduled for tomorrow and all will operate, said a spokesman.
In a statement the carrier added: "Lufthansa Cargo staff worldwide will do their utmost to keep the potential inconvenience to customers at a minimum. During strikes in the past Lufthansa Cargo was able to keep the freighter aircraft operating during the announced strike period."
It is not yet clear what the impact of the Vereinigung Cockpit union strike, which is targeting long haul flights, will be on belly operations.
None of the flights operated by Austrian Airlines will be affected.