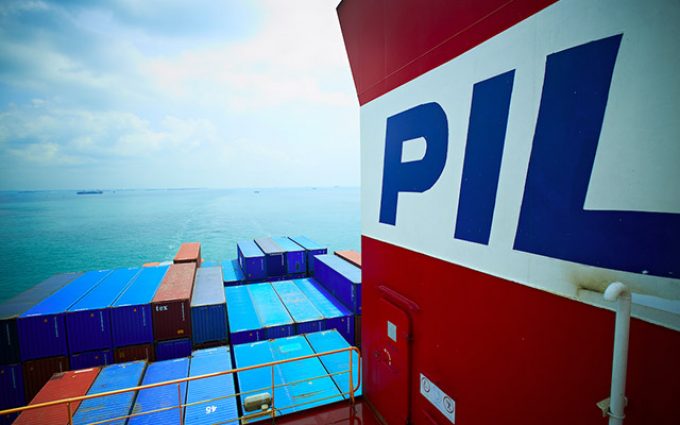 Troubled liner operator Pacific International Lines (PIL) has announced to the Singapore Stock Exchange that it intends to clear its debts by 30 December.
According to PIL, it will be thanks to the upturn in the fortunes of the container shipping industry, along with various financial initiatives it has undertaken to restructure its debts.
It said: "In light of the company's improved financial position and in appreciation of the support shown by its scheme creditors throughout the restructuring process, the company is pleased to announce that it is in a position to and intends to repay all the scheme debts in full by 30 December 2021, in advance of the deferred repayment dates it had previously sought."
PIL entered into a $1bn debt restructuring scheme with Helconia Capital, a subsidiary of Temasek Holdings, the Singapore sovereign wealth fund, following protracted negotiations throughout 2020.
PIL executive chairman SS Teo added: "Following the prepayment, PIL will continue to be well capitalised and achieve financial prudence. In the near term, PIL's focus will be to continue to maintain a lean portfolio through regular reviews of its fleet size and service coverage to meet customer expectations.
"As part of its reviews over the past year, PIL has strengthened and focused its trade routes in China, Asia, Africa, the Middle East, South America and Oceania. Being a carrier established in the Asian and African markets, PIL is leveraging its strong position to roll out more value-added services."