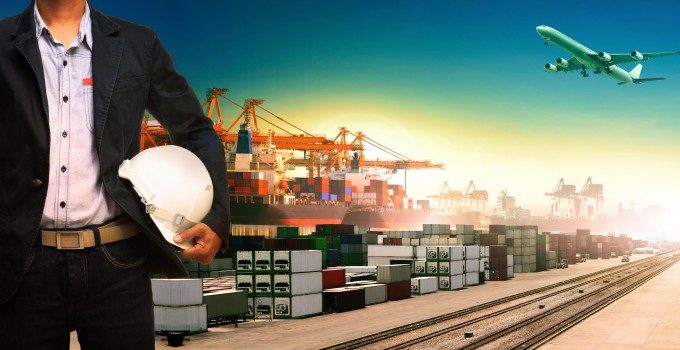 PD Ports chief executive officer David Robinson has been awarded an MBE in the New Year's Honours List, for services to international trade and the UK economy.
Mr Robinson was appointed chief executive officer of PD Ports in 2006 after joining in 2002 as managing director of Teesport, following a distinguished career at Hutchison, which included a long stint at its flagship container operations in Hong Kong.
During the last 12 years, Mr Robinson has steered PD Ports through some choppy waters including the challenges of one of the worst recessions in living memory, which saw ownership of the company change hands and was compounded by the temporary loss of steel making on Teesside.
However, PD Ports continued to invest in both its people and infrastructure, including a £16.7m expansion of Teesport Container Terminal completed in 2011, while last year it committed a further investment programme £30m.
He said: "I am absolutely thrilled to receive such an honour. The UK ports sector has a critical role to play in international trade and in attracting inward investment to grow a stronger and more sustainable economy.
"The North of England is significant in this role and here on Teesside we have a number of world class businesses and highly skilled people doing a tremendous job. We need to continue building on this good work both regionally and nationally to provide a solid platform for a sustainable and progressive future."
David Robinson