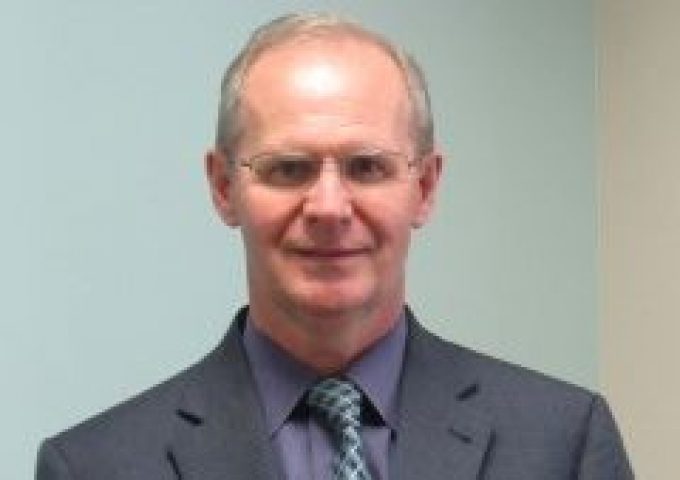 Industry veteran Patrik Ziegler has been appointed managing director of GAC North America, closing a chapter on a seven-year tenure as vice president, area south, at Agility.
Mr Ziegler brings more than 30 years' experience and will be responsible for overseeing the continuing expansion of integrated logistics services in the US and Canada.
Before joining Agility, he spent five years as branch manager for Schenker's Houston office servicing the oil and gas, retail, general industrials, chemicals, and high-tech markets.
Prior to that he was with Panalpina for nearly two decades, joining the company's Houston office in 1990 as vice president of airfreight.
Group vice president of the Americas for GAC Lars Heisselberg said: "Patrik's personality and experience makes him an ideal fit with GAC's culture and his expertise will advance growth to the next level.
"We are confident that his track record of strong leadership in both logistics and oil & gas industries makes him uniquely qualified to lead our North American logistics team successfully."