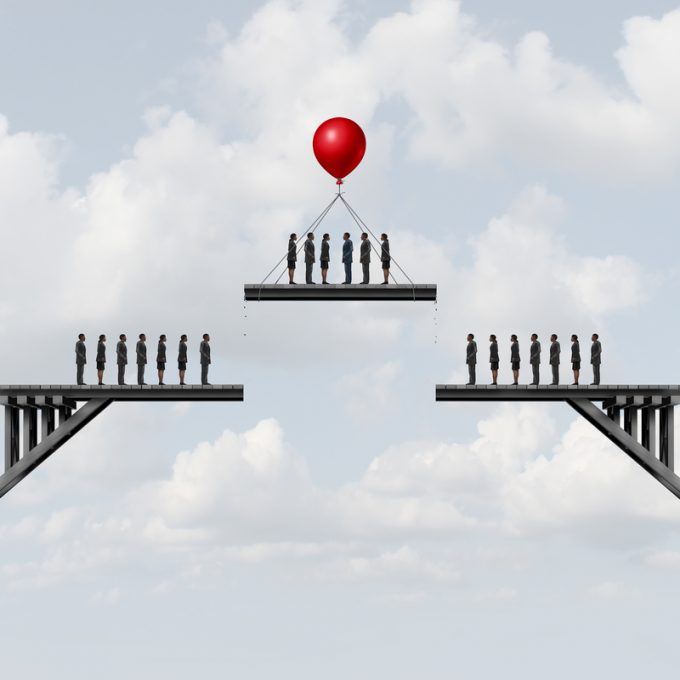 DSV looks set to pick out the best of Panalpina's staff and keep them, but others will face a DSV-led committee to decide how the companies will be integrated.
The set-up has been detailed in DSV's offer prospectus for Panalpina, which also reveals that DSV insists all Panalpina's board members resign and, following an extraordinary shareholders' meeting, DSV will appoint a new board. 
The filing states that Panalpina has in place "a global retention plan for a number of key employees, including the members of the executive board", who will be identified "in good faith between the two CEOs" of DSV and Panalpina within five days of the pre-announcement. 
The plan will provide the key employees with a "one-time retention incentive to stay employed with Panalpina Group for at least six months after the settlement, provided they agree to customary restrictive covenants". The payments will be paid after the six months is over.  
However, other positions will be examined by an integration committee, led by DSV.  The filing states: "DSV plans to commence the integration process and intends to combine the businesses of Panalpina with DSV in order to realise the synergies and potential of a combined company.  
"DSV intends to join forces with existing management, employees and all relevant stakeholders to create value and for the combined company to be better positioned to provide an enhanced value proposition to customers." 
The Danish company said it would set up an integration committee comprising two employees apiece from DSV and Panalpina, but chaired by DSV, who will also have the casting vote. 
"The integration committee shall oversee the integration process and create an evaluation framework to be applied for the nomination of regional and country management and specialist functions." 
The prospectus also notes that Panalpina's strategy thus far has been to "focus towards achieving best-in-class profitability, maximising productivity, adding scale organically and to play an active role in consolidating the industry through smaller but also larger or transformational acquisitions in the highly fragmented logistics sector.  
"Against this background, the board of directors and the management of Panalpina, with the assistance of professional advisers, have been thoroughly exploring different strategic initiatives, including discussions with DSV about a potential combination. The respective opportunities and risks including transactional execution risks have been assessed and the interests of all stakeholders of Panalpina carefully considered." 
Panalpina's board comprises Thomas Kern (chairman), Beat Walti (vice chairman), Ilias Läber, Knud Elmholdt Stubkjær, Pamela Knapp, Dirk Reich and Sandra Emme. They will receive compensation in the form of cash and shares amounting to some CHF50,000 (US$49,500) each. 
There are more details on The Loadstar Premium today.