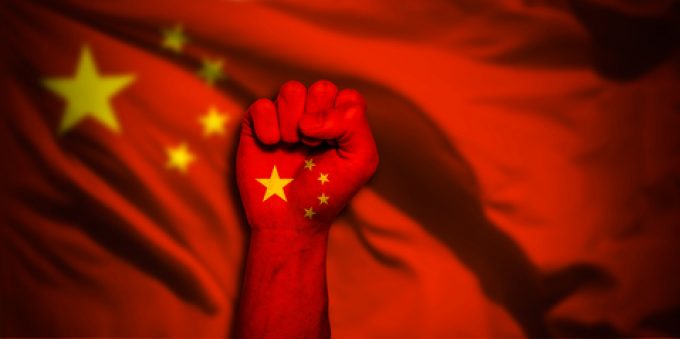 "China is dismantling its zero-covid machine" wrote The Economist 48 hours ago.
"Even as the virus appears to be spreading," it added – then updating its story yesterday "as China has eased its covid-19 restrictions".
Among the changes, the update from The Economist said, an app-based health pass won't be needed to access most public spaces, while patients with mild symptoms "may" quarantine at home rather than in designated facilities.
Hostages to the news flow, the most prominent, listed companies had already grabbed the attention ...