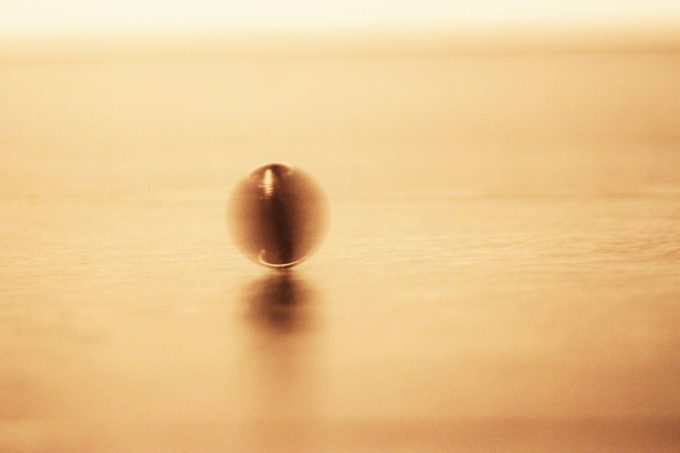 Alphaliner published an interesting note this week which looked at the extraordinary performance of container freight rates, but at a granular level.
Analysing the recent gains on the Shanghai Containerised Freight Index – which charts nine deepsea trades out of Shanghai, in addition to four intra-Asia routes – and dividing the headhaul freight rate with the nautical distances between Shanghai and each trade's base port to give the dollar earned per teu per nautical mile.
Here's the situation as per this week ...