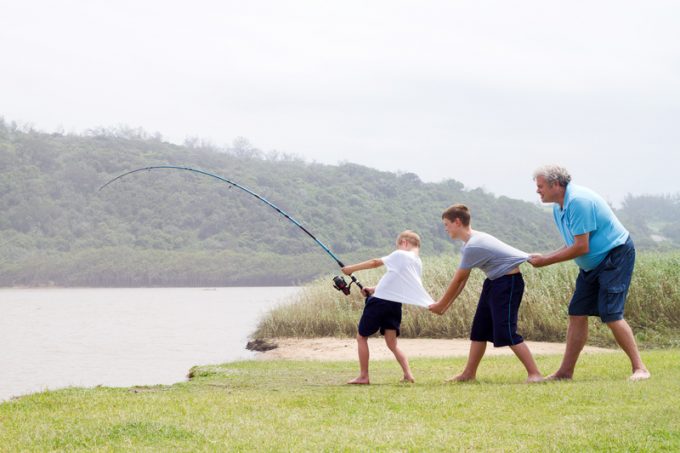 January is typically the time of year when the port geeks among us begin collecting throughput numbers and building analyses of the year just passed.
At the beginning of 2021, the question for statisticians was whether global 2020 port throughput would show any gain on the pre-pandemic 2019.
The answer, by a whisker, was no – 2020 throughput was marginally down on 2019, but the key cause was the widespread practice of carriers' blanking sailings in the immediate aftermath of the pandemic's ...