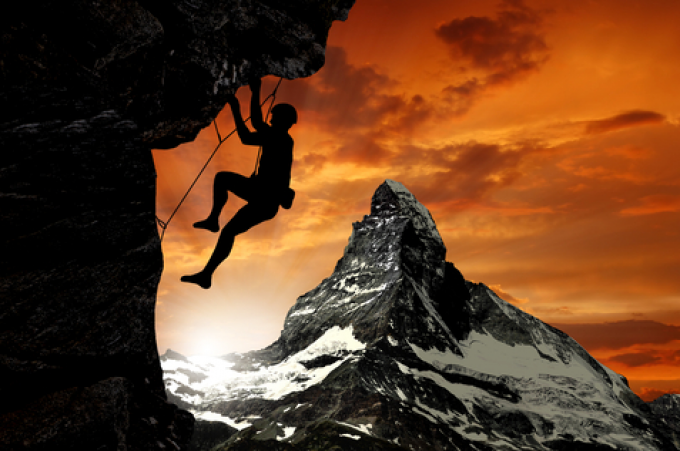 How sad, we got there eventually. To the customary goodbye hugs and kisses first, however.
The last prepared remarks of Kuehne + Nagel (K+N) CEO Detlef Trefzger before he leaves for pastures new, contain one part of the story we may (not) need to know for the Swiss freight forwarder, the current global leader both in ocean and air freight by volumes, according to recent data released by Transport Intelligence:
"The uncertainties and obstacles in global supply chains continued in 2022."
Thanks. Yes, ...