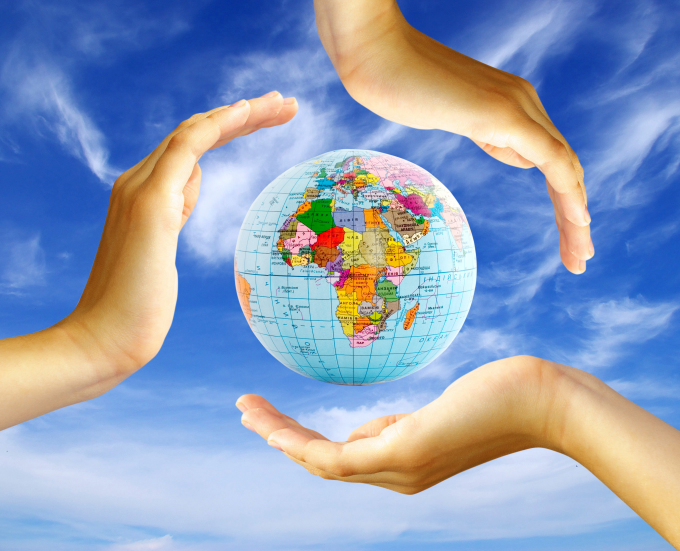 Two Premium posts have recently validated some of my previous thoughts regarding the application of technology such as autonomous vehicles – while this excellent dispatch resonates with past coverage, let's now examine how the other over-hyped technologies that have promised to increase the efficiency of logistics will invariably fare. 
Crash landing: regular Premium readers may recall the application of drones as a logistics application with the associated challenges and scepticism.
Yet, if you don't, read: "Bet you have never heard of the world's drone capital". Also ...