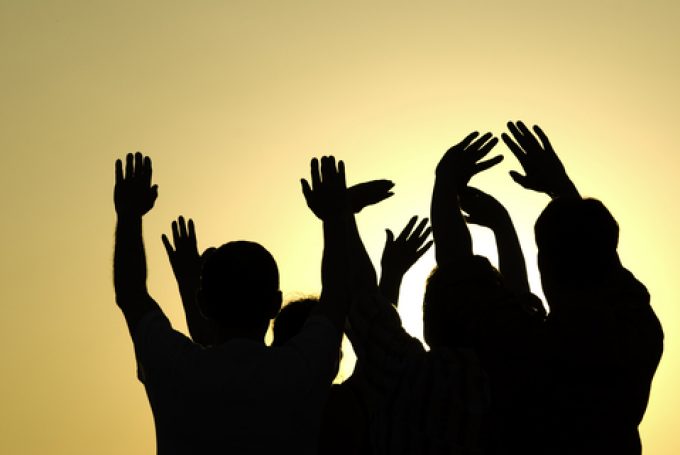 Friday's light gossip corner: those familiar with internal corporate communications, would likely point to the tension seemingly building at Kuehne + Nagel (K+N) after an eventful couple of weeks for the Swiss forwarder in terms of management changes and related announcements.
Certainly the latest developments – we wait to see whether they are largely cosmetic than substantive – were game-changing in terms of diversity for the world's ocean and air freight leader by volume.
Sources now agree that the latest under-the-radar news concerning ...