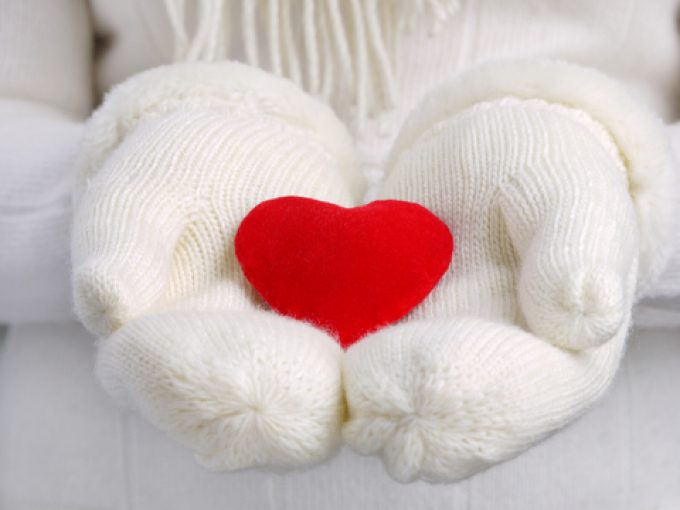 $6bn-market-cap GXO Logistics suffered on Wednesday, 15 February, its stock down 5%* to $50.5 at closing, as management tried to convince investors there's more beef on the value bone going forward, particularly "in the long term".
(*On my screen, by comparison: Dow + 0.11%, S&P 500 +0.28%, Nasdaq Composite +0.92%.)
But the love wasn't felt.
Its Q4 and annual figures, released after the market closed one day earlier, were solid. But ever since the Q4 lows, the shares appreciated by about 69% to ...