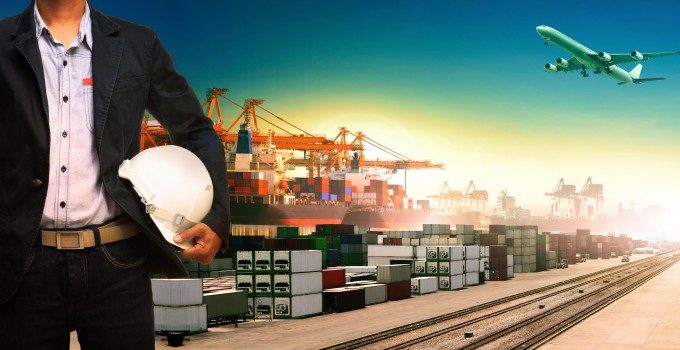 Norbert Dentressangle has announced the appointment of Christophe Bigot to head up its US Air & Sea business.
The company said he brings with him a proven track record and almost 30 years of industry experience, with particular expertise in the French, US, Hong Kong and Chinese markets. Christophe will be working to build on Norbert Dentressangle Air & Sea's expertise in the hi-tech, luxury and fashion goods, aerospace, chemicals and project cargo sectors, and to advance the company's position as a major player on the USA-Europe, USA-Far East and USA-South America trade lanes.
In the USA, the Air & Sea division of Norbert Dentressangle has offices in Los Angeles, San Francisco, Chicago, New York, Atlanta and Miami, all offering a complete range of air and ocean freight, import and export and customs brokerage services.
Following Norbert Dentressangle's acquisition of Jacobson in August, the company also now provides a full suite of domestic logistics and transport services, offering US-based importers and exporters a total supply chain solution.
Mr Bigot said: "In the short time I've been with Norbert Dentressangle, I've been impressed by how quickly things move – the company has a truly entrepreneurial culture which trusts, supports and empowers its people to take calculated risks and make decisions quickly. In turn, this means we can be highly responsive to our customers' needs. I'm confident that we have the right expertise and the right people in place to continue to advance our position as the supply chain partner of choice for American importers and exporters."