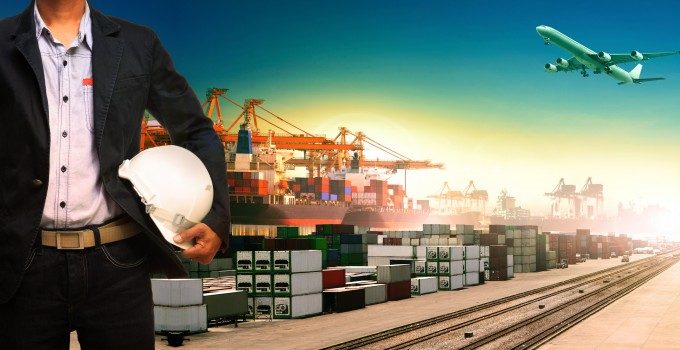 Norbert Dentressangle is no more. Yesterday, XPO Logistics, the highly acquisitive US transportation company, completed the purchase of a 67% share.
The move propels relative newcomer XPO, formed in 2011, into a top-10 global transport and logistics provider. With 52,000 employees around the world, XPO now also has the largest truck fleet in Europe.
Although Norbert Dentressangle's famous shade of red will remain on the trucks, they will now announce "WEAREXPO".
As part of the sale, under French law XPO must launch an all-cash simplified offer to acquire the outstanding shares. It is paying €217.5 per share – amounting to €3.5bn.
And this is not expected to be the end of XPO's hunger for more companies.
As reported earlier this month in The Loadstar, "the next big acquisition will be just as important as its latest Norbert deal … XPO could pull the trigger as soon as early 2016". The company has said it is only in the "early innings" of its long-term growth plan.
The Norbert deal marks something of a departure for XPO from its previous buys, however. It is the first time is has taken on ownership of assets, preferring contract logistics and last-mile providers to go with its truck brokerage segment.
"The Norbert Dentressangle trucks are very well known to the European public, but it is actually a relatively small part of its business," said CEO Bradley Jacobs. "It has an annual revenues of $5.5bn, and about $3bn of that comes from contract logistics – and the type of long, multi-year relationships it has with its customers was very attractive to us."
He added that ND also boasted an attractive customer renewal rate of 97% in contract logistics services.
XPO is now hoping to bid for the European contracts of its US customer base.
"That capacity, as well as the synergies between the business streams, goes to the heart of this deal. This is about us becoming a global logistics service provider," Mr Jacobs told The Loadstar.
He added that they realised the two companies were a great fit when they began talking in February.
"I saw that I was speaking at the same conference as one of their guys, and we met up, got talking and looked at our respective organisations. We realised we were effectively speaking to our long-lost twin brother from Europe."