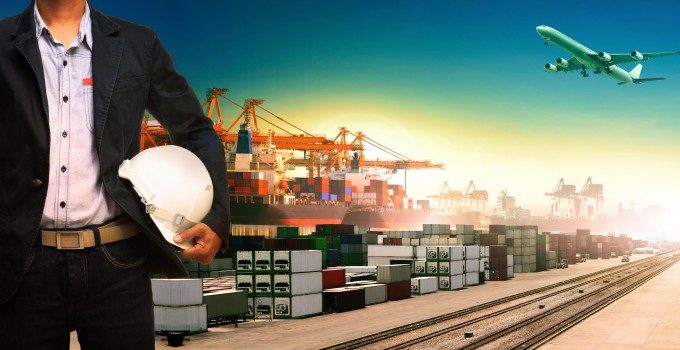 Boosted by six new services in the second quarter, double-digit cargo growth on the Asia-US east coast tradelane is continuing – although the premium rate differential enjoyed by ocean freight carriers over the Asia-US west coast is eroding fast.
According to Drewry, the Asia-USEC route is in a period "of intense change", due to strong eastbound demand, a changed alliance structure and new services.
The consultant said, however, there was a missing ingredient in the development of the tradelane: some form of rate stability.
Although the June headhaul throughput for east coast ports is still to be confirmed Drewry expects the year-on-year growth for the month will be similar to May, reflecting a rolling growth average trending above 16%.
Estimating the extent of cargo migration from the west to east coasts at 375,000 teu between January and June, it said: "The present pace of cargo switching…is showing no signs of abating."
Moreover, the US east coast ports have absorbed this additional volume with only "the occasional mild bout of yard congestion", added Drewry.
Nevertheless, new services – five via the Panama Canal and one via Suez – have resulted in a massive increase in capacity on the route, 18.5% higher year-on-year by June, putting pressure on spot rates that have plunged from around $5,000 per 40ft at the turn of the year to around $3,000 now.
And, as has been experienced on the Asia-Europe tradelane this year, there is no longer a disconnect between spot rates and contract rates. Drewry says carriers will be concerned at the spot rate "threat" to their contract business.
But, providing the status quo on routing Asian imports via USEC ports is maintained and there is no further rush of new services to the east coast, carriers should be able to ride the impact of the spot rate volatility ahead of the opening of the enlarged Panama Canal scheduled for next April. This will enable carriers serving east coast ports via the waterway to significantly upgrade their ships, greatly reducing unit costs and improving margins.
Indeed, Alphaliner notes that, based on its fleet data, there are currently 190 "neo-panamax" containerships of between 8,600 teu and 14,000 teu currently in service that will be able to transit the expanded Panama Canal.
There are also around 125 more on order, including a recent order by Maersk Line for nine 14,000 teu ships (plus an option for 8 more), and industry rumours of impending orders from Yang Ming and CSCL for similar "utility" ships.
Alphaliner added that the Panama Canal Authority was "considering an upward revision of the neo-panamax gauge". There is, apparently, sufficient buffering in the dimensions of the new locks to accommodate ships larger than the current stated maximum dimensions of 366-metre LOA, 49-metre beam and maximum tropical fresh water draught of 15.2 metres.