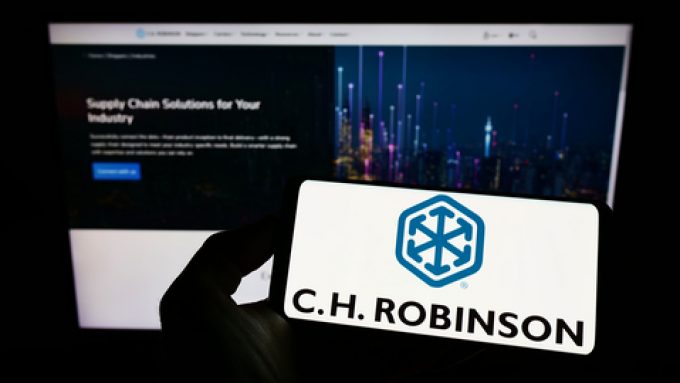 As he announced CH Robinson's third-quarter results in November, bearing bad cost tidings, CEO Bob Biesterfeld said the company would face "some difficult personnel decisions in order to take cost out of the model".
And it would appear the board has taken his advice: it announced yesterday that Mr Biesterfeld's employment had been "involuntarily terminated" on 1 January.
He will be replaced on an interim basis by Scott Anderson, chair since 2020 and a director since 2012. At 56, he does not want the job on a permanent basis, however, despite a base paycheck of $1.1m, a target cash incentive of 155% of that and up to $2.5m worth of shares.
Meanwhile rising star Arun Rajan (who swiftly moved from chief product officer in August 2021 when he joined from Amazon subsidiary Whole Foods Market, to chief operating officer in November) has been "further incentivised to stay", said the company.
It explained that, from 1 January: "Mr Rajan's annual base salary will increase to $910,000 and his target annual cash incentive will increase to 120% of base salary, and the value for his fiscal 2023 annual grants for his long-term equity incentive will increase to $4m. In addition, Mr Rajan was granted a retention award in the form of restricted stock units having a grant date fair value of $3.5m".
The board has appointed Jodee Kozlak as its new chair.
CH Robinson said last year it had been surprised by the swift fall in demand in freight markets. As he announced Q3 income from operations had fallen 7.5%, and diluted earnings per share were down 3.8%, Mr Biesterfeld added that the company would slash costs by $175m. No doubt the plan remains in place, although its architect does not.
You can read more analysis of this new year change at CH Robinson on Loadstar Premium