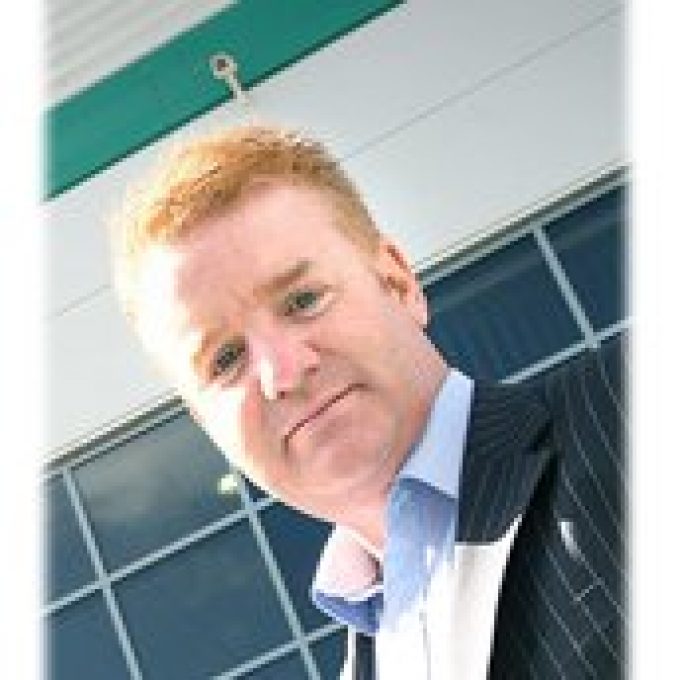 Yodel has appointed CollectPlus chief executive Neil Ashworth as its new chief commercial officer.
Mr Ashworth, who brings more than 30 years' logistics experience to the role, will also continue in his current role with Yodel subsidiary CollectPlus.
In the course of his career he has counted Co-op, Nisa, and Tesco – where he was instrumental in the design and launch of Tesco Direct – among previous employers.
Alongside this he has held a number of academic posts, lecturing on logistics at both the universities of Cranfield and Nottingham, as well as taking up charitable causes such as serving as an ambassador for Transaid.
In his new role as chief commercial officer, Mr Ashworth will oversee Yodel's sales, client and commercial development teams, including insight, innovation and customer service.
Yodel chief executive Mike Cooper said Mr Ashworth's "wealth of experience" will be "invaluable" for the delivery company as it moves forward.
"He has a strong understanding of our business, having led CollectPlus for four years and served as an executive member of our own board since January," continued Mr Cooper.
"And we are pleased to announce his newly expanded position here at Yodel."