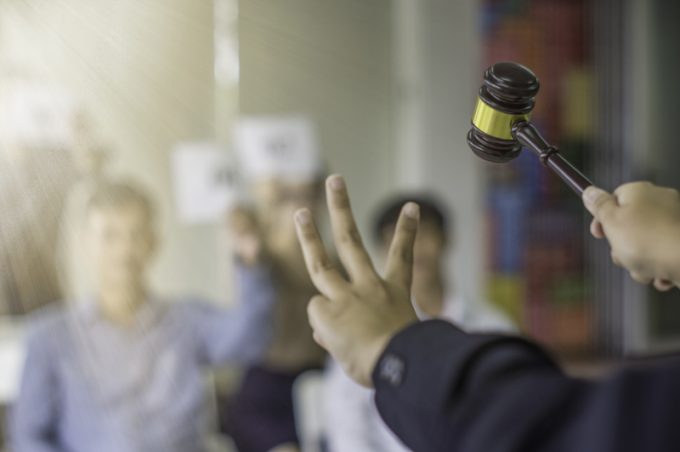 NIKKEI ASIA reports:
 The $20 billion buyout offer for Toshiba by CVC Capital Partners gives the Japanese conglomerate a chance to part ways with activist investors and focus on growth strategy. But the deal faces a number of hurdles involving investors, management and regulators.
Toshiba confirmed Wednesday that it received an "initial" proposal from the global private equity firm. "Discussions have only just begun," a company executive said after a board meeting Wednesday morning.
CVC is aiming for a 30% premium to Toshiba's share ...