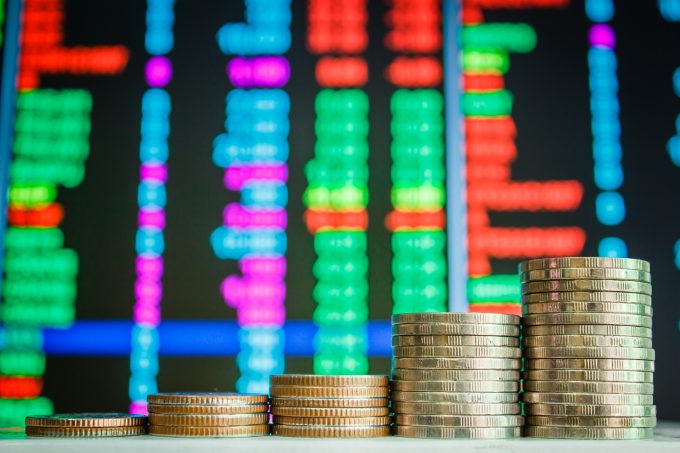 MARKETWATCH reports:
Since April, analysts and traders have noticed a puzzling phenomenon in the stock market — all of the gains in the S&P 500 index's have taken place outside of regular trading hours.
Analysts at JP Morgan say the answer is simple. Based on their analysis of how markets moved during different timezones, they argue U.S. investors were acting on market-moving news such as Chinese economic data or the latest developments on coronavirus vaccine candidates and therapeutics, all of which tended ...