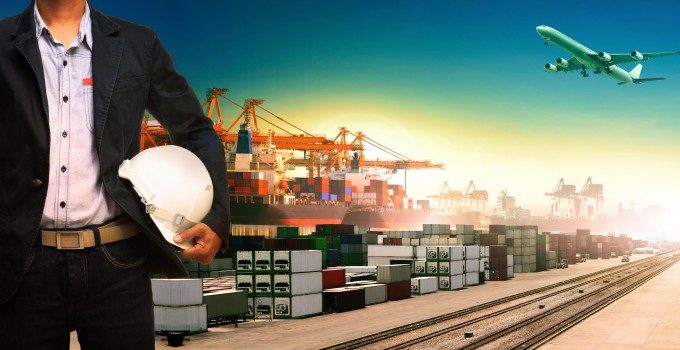 MARKETWATCH reports:
FedEx Corp. stock rallied late Tuesday after the deliveries and logistics company reported better-than-expected adjusted profit and sales in its fiscal fourth quarter, as the surge in online buying amid the coronavirus pandemic offset higher costs and thinner margins.
FedEx FDX, +4.21% reported a loss of $334 million, or $1.28 a share, in the quarter, compared with a loss of $1.97 billion, or $7.56 a share, in the year-ago quarter. Adjusted for one-time items, the company earned $663 million, or $2.53 a share, ...