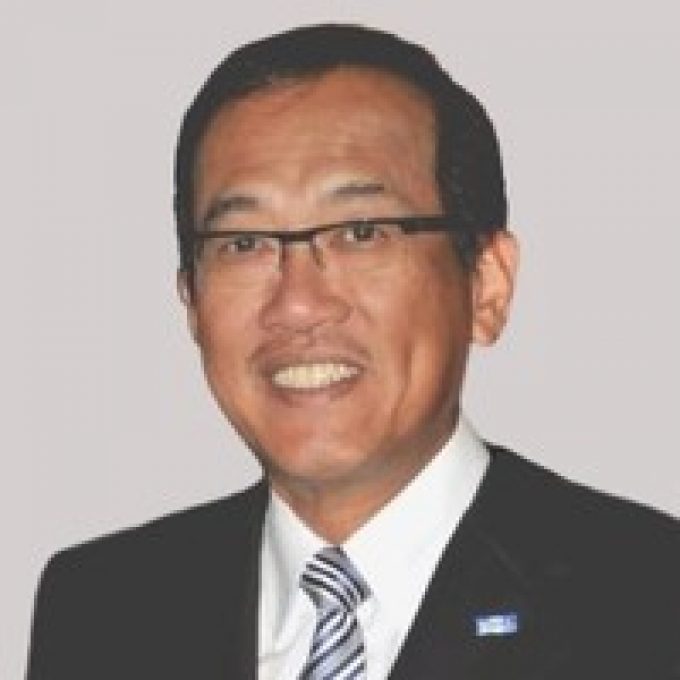 MOL has made a double announcement: it is to launch a new NVOCC business; and it has appointed Michael Goh deputy director general of its Product Transport business.
The new division, which will operate under the MOL Worldwide Logistics brand, will centralise marketing, procurement, network operations, and account management.
Set to launch in July, Worldwide Logistics will use MOL's cloud-based freight forwarding system to control and manage all aspects of shipments from origins to destinations and "aggressively" enhance services with new IT infrastructure, including Robotic Process Automation (RPA).
Under RPA, the company will look to streamline routine data input, improve data accuracy, boost labour efficiency, reduce cost and provide real-time container tracking.
Mr Goh's appointment sees him move from his role as chief executive of MOL Consolidation Services, which he joined from the Asia division.
Prior to joining MOL in 2002, Mr Goh was chief executive of Trans Pacific Lines for two year, having previously works for FHTK Holdings and APL, where he began his career in 1969.