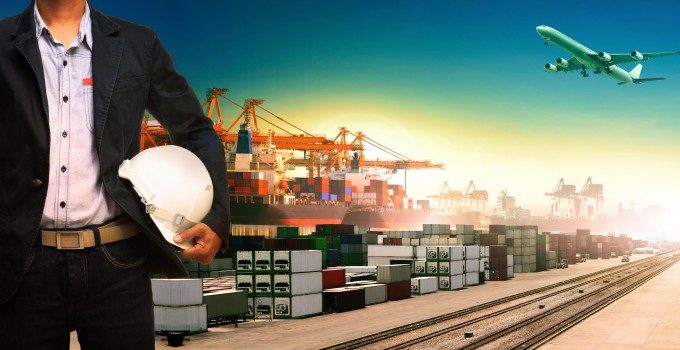 Mike Jones has been appointed by the British International Freight Association (BIFA) as its policy and compliance advisor on Air, Aviation Security and Dangerous Goods, working alongside Robert Windsor, BIFA's policy and compliance manager.
BIFA director general Robert Keen said: "We welcome Mike and are sure that his experience on both sides of the supply chain will help our policy and compliance department to fulfil its role of providing effective representation and support for BIFA members within the broader context of the UK and international freight services industry."
Mr Jones' freight career began at Pandair Freight in 1977 in the role of break bulk and transhipment clerk, and he moved into a number of managerial roles following the company's acquisition by Air Express International.
In 1998 he joined Hitachi's transport division, responsible for warehousing and distribution in the UK, and subsequently became general manager.
In 2011, he joined London Underground as logistics manager for track & signals, and oversaw the rationalisation of storage locations for track materials and set up critical spares stores for signalling equipment in preparation for the London 2012 Olympic Games.