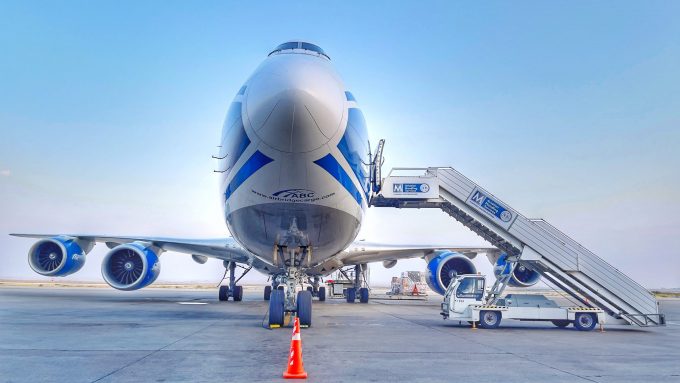 The Menzies board has agreed to recommend what Agility says will be its final offer, of 608p ($8.27) per share, to shareholders,.
The revised offer is subject to due diligence and acceptance by Menzie's shareholders and follows earlier bids of 460p, 510p and 605p.
Menzies board said it had considered "Agility's final proposal and indicated to NAS [its airport services subsidiary, National Aviation Services] that it would be willing unanimously to recommend an offer at the financial terms of the final proposal to Menzies shareholders, subject to the satisfactory resolution of all the other terms of the offer, including the approach to the customary regulatory approvals required to complete any transaction".
The Menzies board is now in discussions with NAS to finalise the terms and will provide it with access to management and due diligence information.
The latest move follows a hostile bid of 605p for each of more than 12m Menzies shares, and Friday's offer for a further 5% of the stock for the same price.