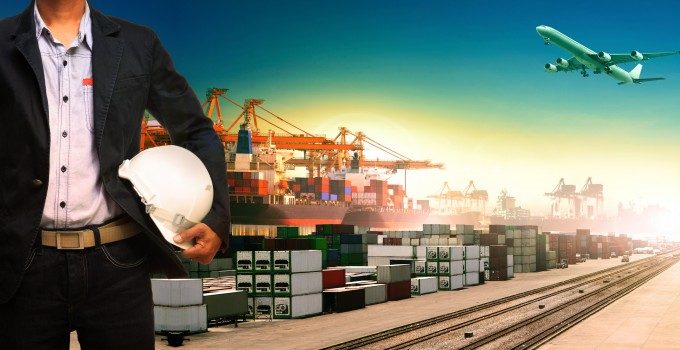 Agility's handling company, National Aviation Services, has gone one step further in its hostile takeover of John Menzies plc.
It said today it was in the process of buying about 13% of the company's ordinary shares, some 12,133,893, at an elevated price of 605p, or £73.4m ($99m).
The price is a 109% premium on Menzies' share price on February 2, when NAS made its second, rejected offer for the Scottish handling company, and about 80% higher than its February 8 share price.
"Consequently, any firm offer for Menzies … if made, will be at a price of not less than 605 pence per share," noted NAS.
"NAS continues to believe that the combination of the two businesses has a strong strategic and financial rationale. Menzies and NAS share highly complementary geographical footprints and product portfolios, with minimal overlap. NAS places importance on Menzies' Scottish heritage, its enviable brand, and its long-standing operational excellence across the globe. A combination with NAS would bring greater geographical diversification to Menzies, forging deeper relationships with the combined customer base."
NAS has a presence in more than 55 airports across the Middle East, Africa and South Asia. Menzies' strategy, in the face of competition from global giants such as Swissport and WFS, has been to look to secondary airports, and emerging markets – indicating complementary businesses with NAS.
Ale Pasetti, head of The Loadstar Premium, which will cover the bid in detail tomorrow, said the share purchase was "clearly part of a hostile strategy".
One investor told The Loadstar yesterday that Agility had been doing investor surveys to get a feel for the right price, and he hoped to see a 600p or even 700p offer.
Today he said: "Wow! Good price."
But he also wondered whether Menzies could find a 'white knight' – a 'friendly' investor that takes over the company in the face of a hostile bid.
NAS urged Menzies' board to provide information, and start a dialogue.
Hassan El-Houry, NAS CEO said: "The acquisition of this significant stake demonstrates our seriousness and belief that a combination of Menzies and NAS offers a compelling opportunity to all stakeholders.
"Once again we urge the Menzies board to engage with us so that we can put our compelling and deliverable offer to shareholders and secure Menzies' future in a highly uncertain environment."
NAS must make a firm offer, or back out, by March 9. Menzies' preliminary announcement of its annual results is on March 8.