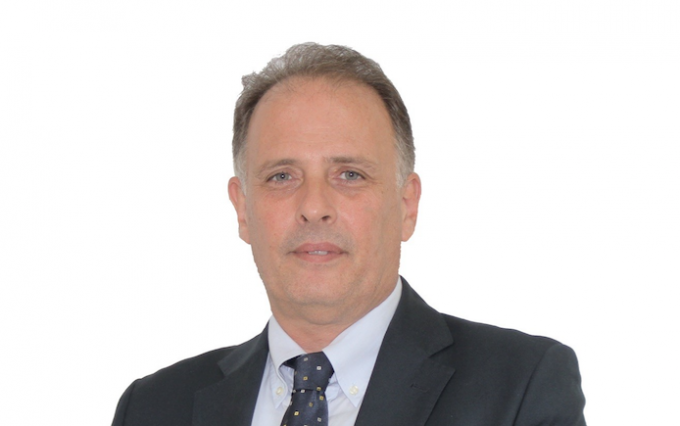 Massimo Roccasecca, the well-connected cargo development director of Oman Airport Management Company (OAMC), has quit.
In an email to colleagues, he said it had been an honour to work for the company, and that he had cherished "every moment of the last, intense 14 months".
He indicated that "different points of view" may have led to the parting of ways, but he is planning to stay in Oman.
It is thought that he may look to the wider logistics scene in a country investing heavily in a bid to become a new major hub, and where he was said to have gained respect from the industry and government.
It is the second major departure in a week among Oman executives. On Monday, it was announced that the chief executive of Oman Air, Paul Gregorowitsch, had resigned "to pursue other opportunities", after three years at the airline.
Along with David Kerr's departure from Etihad, during a period of uncertainty there, and Uli Ogiermann's resignation from Qatar Airways, the news marks a period of change in the Middle East.
Mr Roccasecca, who previously worked for the express division of Italian Post, as well as Maximus Air Cargo, Maersk Logistics and Cargoitalia, said he had enjoyed "trust, friendship, respect, knowledge and teamwork" in Oman.