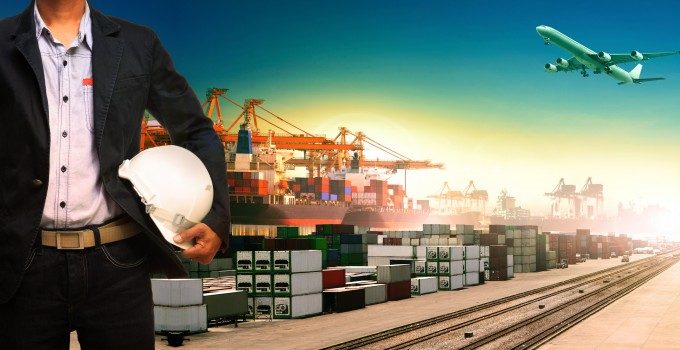 David Kerr, Etihad Cargo chief, is to leave the carrier at the end of the year.
In a note to all staff seen by The Loadstar, CEO Peter Baumgartner writes that Mr Kerr will be pursuing another job within the industry.
One source connected to the carrier believed he would be moving to Volga Dnepr UK, although The Loadstar has been unable to verify this.
The note continues: "Until then, David will continue to lead and support the cargo transformation as part of the airline's strategic change programme. New leadership structures will be announced shortly.
"There will certainly be the opportunity to recognise David's contribution and to wish him well, but for now he is keen to ensure we remain focused on the customers and not break step, and I would echo these sentiments."
Mr Kerr has been at Etihad since 2010, rising from vice president cargo commercial to the top spot. Prior to that he was EMEA managing director cargo sales for American Airlines.
Etihad is undergoing restructuring, following the replacement of James Hogan with Tony Douglas as head of the Etihad Group. It is not yet known who will replace Mr Kerr.