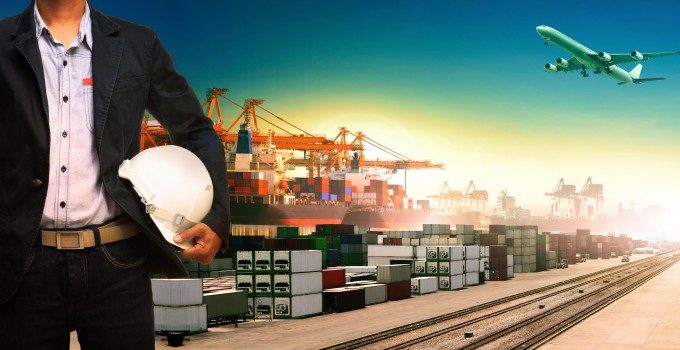 Chilean ocean carrier CSAV suffered a net loss of $61m in the last three months of 2013 and posted a loss of $169m for the full-year, compared with a loss of $331m in 2012.
CSAV has signed a non-binding MOU with Germany's Hapag-Lloyd to merge the two companies, giving the later a 70% controlling stake in the new entity.
Subject to successful due diligence, the merged companies would create the fourth-largest container carrier in the world.
CSAV has struggled for several years to break even after expanding too aggressively and Hapag-Lloyd is likely to report a modest profit for 2013: so will the Hamburg-based carrier being able to turn the combined business around?