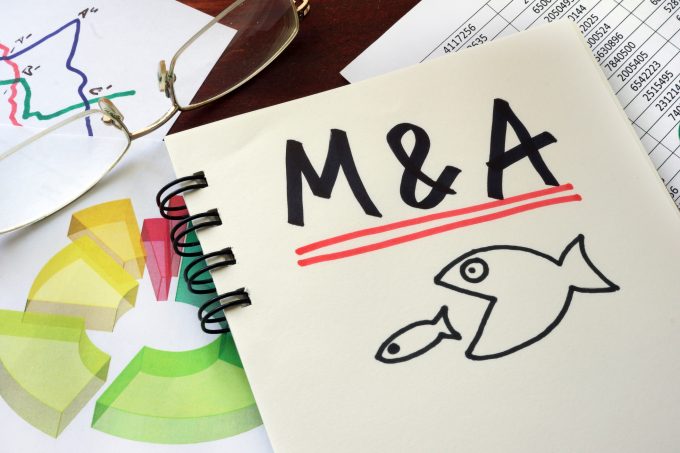 I recently argued that the outlook for multi-billion dollar deals in the supply chain remained challenging at best, and the latest trends are proof of that.
But what was behind a sluggish second-quarter for M&A activity?
Down
According to PricewaterhouseCoopers, the global transport and logistics sector saw "its lowest volume quarter of the past 12 quarters, representing a 25% decline over the historical average, combined with a 33% decline in deal value over the same period."
"This is likely attributable to regulatory risks, economic ...