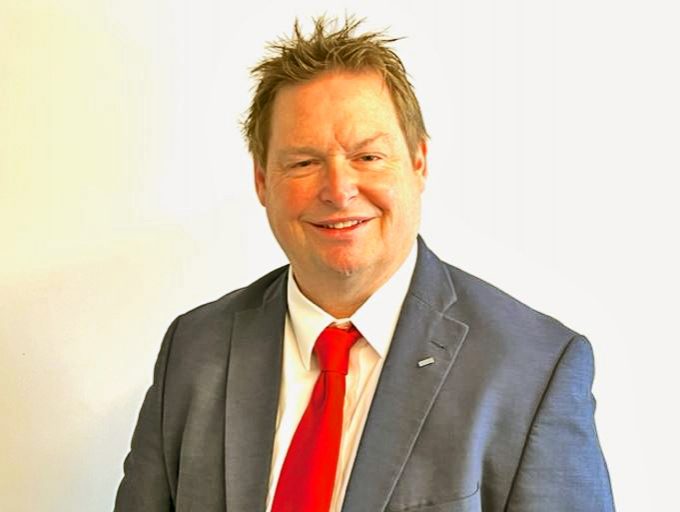 Dachser UK has appointed Mark Cosgrove (above) to the newly created role of regional sales and commercial manager, while Chris Radley (below) has assumed full responsibility for Dachser's Air & Sea Logistics UK forwarding activities.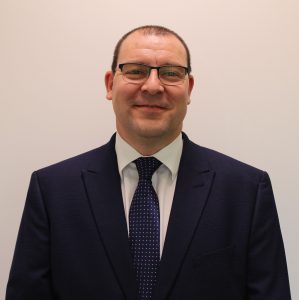 Mr Cosgrove most recently was head of commercial land transport in the UK & Ireland cluster of DB Schenker and, prior to that, was at Redhead International for 25 years, where "he spearheaded that organisation's development into one of the market leaders in the UK/Ireland trade lane".
Mark Rollinson, Dachser UK MD, said: "Mark Cosgrove has an enviable depth of experience in the UK and Ireland's road logistics market. I am convinced his expertise and extensive market knowledge will be instrumental in the development of our services and add significantly to the growth of our business in the UK and Ireland."
Mr Cosgrove added: "New opportunities abound, especially given our significant investment in our customs infrastructure and I am confident that, with the accomplished team of professional sales and customer service people already in place, we can help grow our customers' business as well as our own."
Meanwhile, Mr Radley's task will be to "build on the momentum created by record growth in its ASL business unit last year".
He is a 30-year freight forwarding veteran, which included a long stint at DHL Global Forwarding. Mr Rollinson said: "The growth trend of ASL provides us with an ideal opportunity to invest further in this element of our business.
"The international freight forwarding sector continues to be an attractive market and the synergies we can offer customers with our interlocked ASL & European road distribution and logistics services are highly beneficial.
"Chris will be taking a leading role in bringing these offerings to the market," he added.