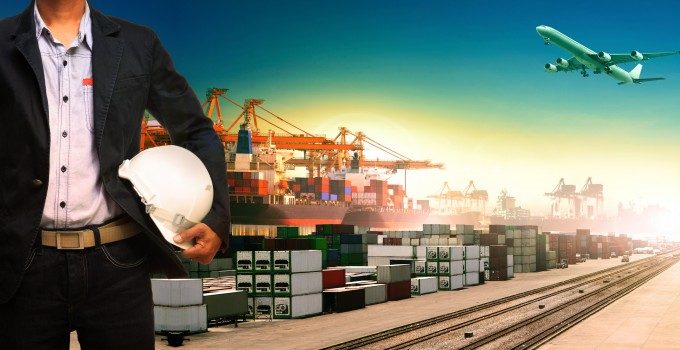 Maritime Transport cemented its position as the UK's leading container haulier last week with a deal to acquire Aegeus Transport, owner of Roadways Container Logistics.
Roadways, the country's fourth largest container haulier, will see its entire assets of 374 employees, 241 vehicles, and facilities at Hainault, Felixstowe, Leeds, Manchester, Southampton and the state-of-the-art Birmingham Intermodal Freight Terminal (BIFT) at Birch Coppice in Tamworth, transfer to Maritime.
"We are very excited to acquire Aegeus and Roadways," said John Williams, Group Managing Director of Maritime.
"This is a strategic move and a really excellent fit with Maritime. The combined business will provide much greater scale, scope and services for customers."
The purchase price remained undisclosed.
According to information filed at Companies House, Aegeus posted revenues of £46.1m in 2012, with an operating profit of £1.7m and a net profit of £537,000, and the deal represents another turning point for a company which has been through several tumultuous years.
Originally the UK box haulage arm of P&O Nedlloyd, it was transferred to Maersk Line in 2005 when the Danish carrier bought the Anglo-Dutch shipping line. It was sold to Aegeus at the beginning of 2009.
Maritime marketing manager Andrew McNab told The Loadstar that, initially, Roadways would be run as a standalone company, while Maritime management undertakes a review of the business.
Mr McNab said the company's strategy stood in contrast to many of its competitors, which had spent the last few years clinging to survival and had largely ignored investment and acquisition opportunities.
"The truth of the matter is that there hasn't been very much investment in the industry as a whole, and we have been trying to spend our money as wisely as possible. John Williams has made it clear that the way we will develop our business is by reinvesting.
"Since 2009, the container haulage industry has been in a pretty dark place – even last year conditions were fairly difficult, but this year we are starting to see some green shoots.
"Volumes are improving and we are starting to see an element of stability coming back into the market," he added.