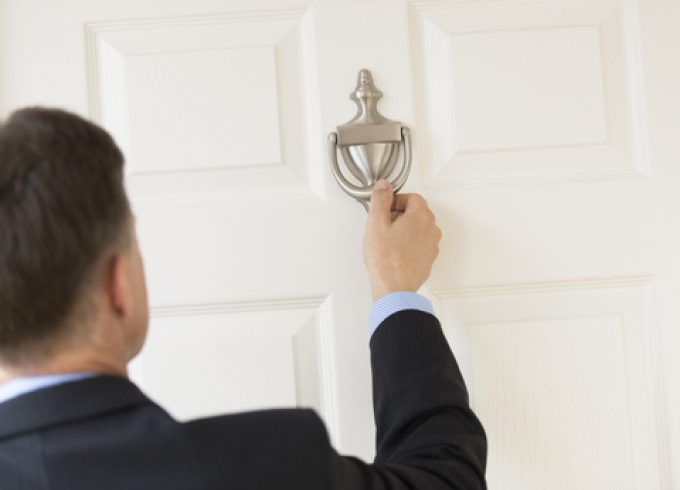 As you may have noticed a month ago, $260m-market-cap T&L outfit Radiant Logistics (RLTG) based near Seattle, announced "select preliminary unaudited" fiscal Q1 23 interims for the three months to the end of September, instead of releasing full quarterly numbers.
It was on 9 November when it said (emphasis in bold):
"The company will be late in filing its quarterly report on Form 10-Q for the quarter ended September 30, 2022 (the "Form 10-Q"). The delay … is a result of the previously ...