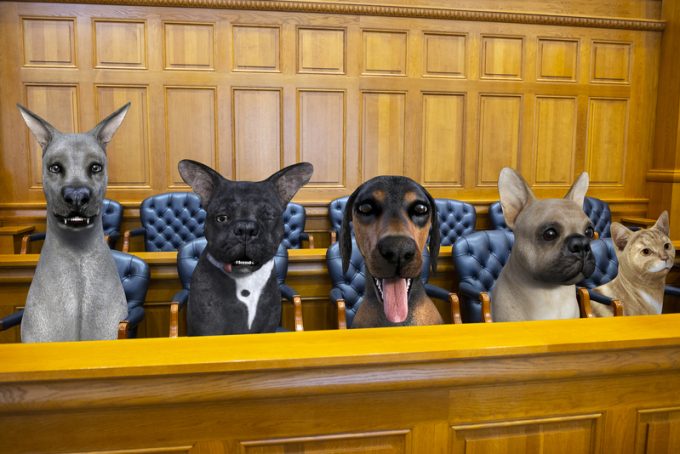 "Kuehne+Nagel has completed the acquisition of Apex International Corporation, following the satisfaction of all closing conditions (…)." – Kuehne+Nagel (K+N), 12 May 2021.
Oh, now mid-way through Q2 21, that was reeeaaallly fast if gauged against soft guidance that suggested a closing later this year. Get-out-of-jail-free-card deployed.
"We will not show any details or figures at the moment because Apex doesn't belong to us yet. And we expect closing by quarter three 2021," CEO Detlef Trefzger told the analysts on 3 March.
A couple of other ...