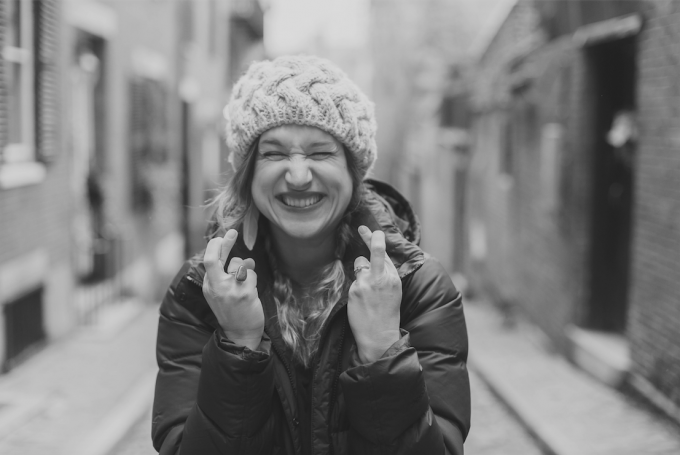 In the gripping world of supply chain corporate strategy, you can always count on XPO Logistics to liven up a quiet mid-quarter news day.
To be fair, XPO has not commented on media reports that a sale of its European supply chain business is back on the cards.
But…
At least one of the countless parties who could be described as 'familiar with the matter' has told Bloomberg that a sale is back on.
It's unlikely that this individual blabbed to Bloomberg out of ...