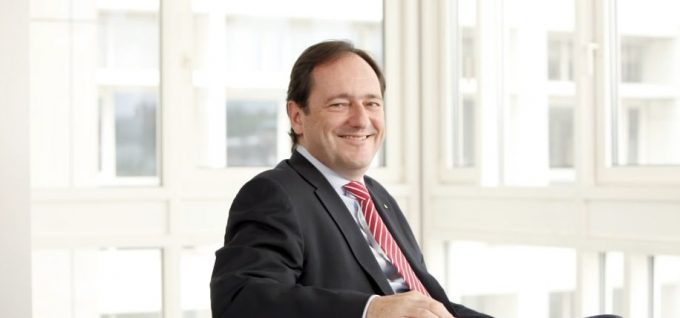 Karl Weyeneth (pictured), one of the few Panalpina executives who has survived the DSV takeover, is the new executive vice president (EVP) global accounts of DSV Panalpina.
He reports to Rene Fach Olesen, previously chief commercial officer of DSV and now in charge of the commercial efforts for the combined entity.
In an email sent to the sales team, the company said: "Our priority right now is shaping the foundation on which our new company stands.
"Week before last, the global commercial teams ...