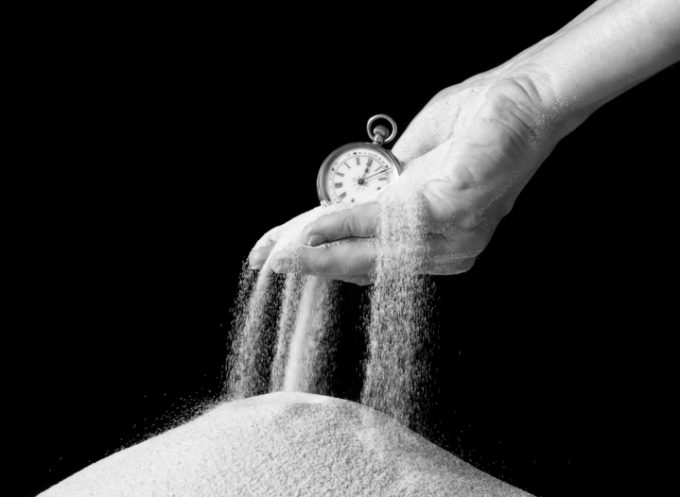 Let me indulge in just a bit of background before telling you why the DSV countdown – my own DSV countdown perhaps – to Tuesday 15 November, has officially started.
Appetite 
In corporate finance*, your own eagerness to grow via acquisitions must always be gauged against capital markets' appetite.
(*The buy- and sell-side of which I have temporarily enjoyed in banking/private equity through my not-so-glorious career in a world where I didn't belong.)
Preparing in early 2005 the IPO prospectus of what now is ...