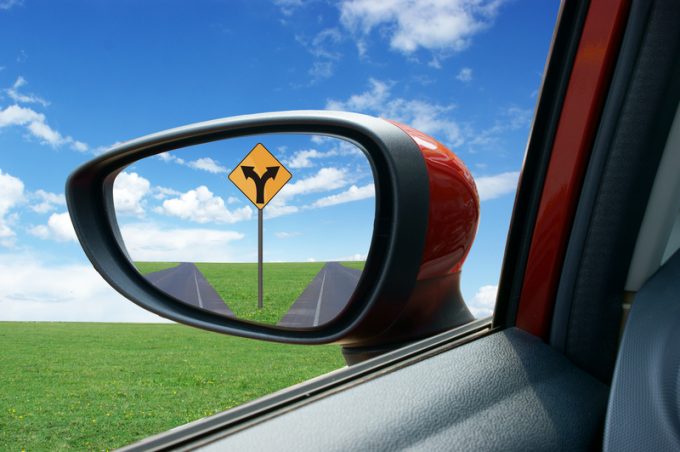 Hindsight would be a wonderful thing if you were able to act on it.
Alas.
A little over a year ago, Clipper Logistics Plc, a UK retail and e-commerce player, was the subject of a takeover approach.
Reportedly supported by Clipper's founder and Executive Chairman, Steve Parkin, the offer from Sun Capital was rumoured to be worth £300 million ($424 million).
Other shareholders were having none of it, however, and the deal fizzled out amid the usual disagreement about valuation.
Alas.
Up until then, Clipper shares ...