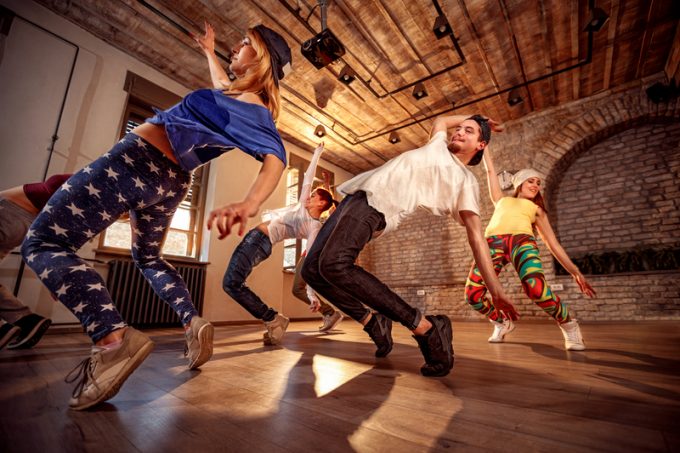 One sector where Bill Ackman, founder and CEO of New York's Pershing Square Capital Management, has work left undone is, without doubt, logistics.
For those who know him or at least are slightly familiar with the rise and fall of the activist's various investment cycles – some luckier and more lucrative than others, for which he was really, really, really sorry – the possibility that he may get involved in supply chain is certainly fascinating.
While he keeps his cards close to his chest, ...