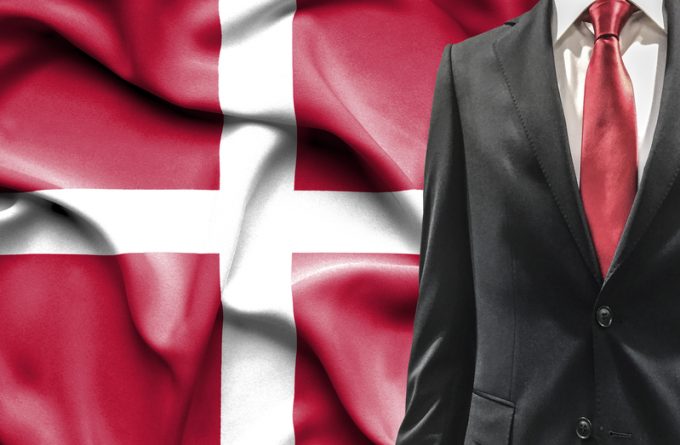 Certain private exchanges ahead of what is arguably a defining week for the staggering stock market tale of DSV Panalpina (DSV PAN) are priceless.
What's at stake
Play up expectations again when the interims come out next Tuesday, without acting promptly (February 10: this should ring a bell), and shareholder value is at risk.
Try to convince the rest of the T&L world and investors that you know how to play the organic growth game, after high volume churn following the integration of ...