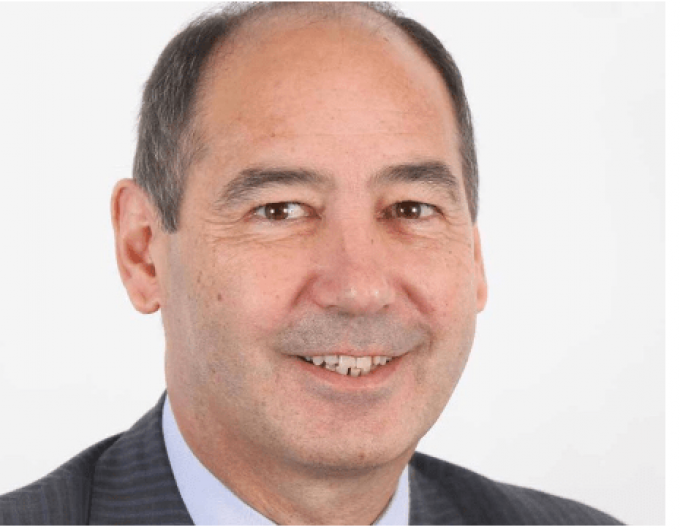 Air cargo Industry veteran Des Vertannes has joined cloud-based cargo management platform e-Cargoware as its non-executive chairman.
e-Cargoware's platform eliminates paper and conforms to IATA e-AWB specification and has been adopted by several ground handlers, GSSAs and airlines to manage cargo, sales, and operations.
Co-founder Arun Singh said: "Having known Des personally for many years and having convinced him to join our team, I am excited to work with him."
"[With his help] we will make a significant difference to our industry that's going through a transformation with the likes of Amazon and Alibaba's challenging our assumptions "
Last month Mr Vertannes was appointed into TIACA's "hall of fame", and despite claims on LinkedIn that he is "enjoying retirement", its seems the lure of air freight was too strong to resist.
Mr Vertannes said he was "looking forward" to working with a team that has "built a niche of its own" and hoped to play his part in bringing in paperless freight.
He began his career in 1970 at British Airways and went on to hold management positions at several companies including Menzies Aviation, where he was appointed chief executive in 1999.
After six years in the role he moved to Gulf Air in 2005 to head up its cargo division and was named executive vice president of cargo at Etihad in 2007.
In 2010 he took over as global head of cargo at the International Air Transport Association, holding the role for four years before announcing his retirement.