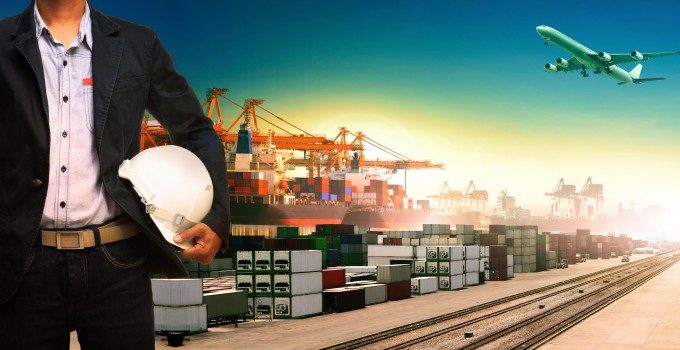 Slow volume growth combined with a rapid increase in capacity has led to a "terrible" year for China's air cargo industry.
According to Scola Chen, team leader at Shenzhen-based agent Airsupply International Logistics Group, forwarders with block space agreements (BSAs) have "been through a difficult time."
He explained: "Some companies have announced the cancellation of their annual meeting, annual travel is ruined and the annual bonus is also left hanging.
"This year some small bulk freight forwarding companies that did not sign too many BSAs made [more] money with target end customers."
Mr Chen told The Loadstar BSAs were still needed, but rates were declining. And Chinese cargo airlines were feeling the effects too, he said; some had suffered "huge losses".
"Uni-Top Airlines recently grounded cargo aircraft to seek restructuring, while Longhao Airlines was sold to state-owned Henan Civil Aviation Development Investment. YTO Cargo Airlines and SF Airlines also face a dilemma of low airplane utilisation," he said.
Mr Chen noted that, during the first 10 months of the year, China's air cargo volumes grew by just 1%, to 6.1m tons, the lowest rate since 2012.
"By comparison, the capacity growth trend in 2019 is extremely fast, with no less than 10 provincial capitals on the mainland racing to become world-class international air cargo hubs."
These include Zhengzhou, Xi'An, Wuhan, Changsha, Nanchang, Jinan and Urumqi, said Mr Chen.
And, with a similar criticism to government subsidies distorting the China-Europe rail freight market, he said the competing provinces were partly to blame for the overcapacity.
"During peak hours, all-cargo charter flights from mainland China to Liege in Belgium alone have no less than 30 flights a week.
"The blind policy leads to disorderly expansion of transport capacity, resulting in the oversupply in charter operators. In the bleakest time, air rates from China to Europe were less than Rmb10 ($1.40) per kg."
Airsupply International Logistics Group focuses on air freight ex-China to the US and EU. Mr Chen said the company had seen "no discernible peak season" in the first 10 months of 2019, despite Amazon's Prime Day and the usual spike around China's National Day.
"It was not until the end of October that the volume of goods increased all of a sudden, which was in line with some peak shipping time at end of the year for e-commerce events such as Singles' Day and Black Friday," he said.
Similarly, Cathay Pacific Cargo told customers last week that the e-commerce festivals had fuelled a spike in volumes, along with some charter operations for consumer product launches. The airline said its performance was still below last year, however.
Looking ahead to 2020, Mr Chen said he expected capacity cuts, as a number of airlines and charter companies were likely to miss revenue targets.
"The only uncertainty is that many local governments in the mainland might introduce larger financial subsidies to cover the losses of charter operators, in order to boost the economic development of local industries."
Furthermore, he said, it was an "unchangeable fact" that BSAs would be reduced next year. Instead, agents should expect more flexible capacity arrangements, including looser contract terms from airlines.
"It's unpredictable, the airfreight market is full of uncertain things," Mr Chen added.