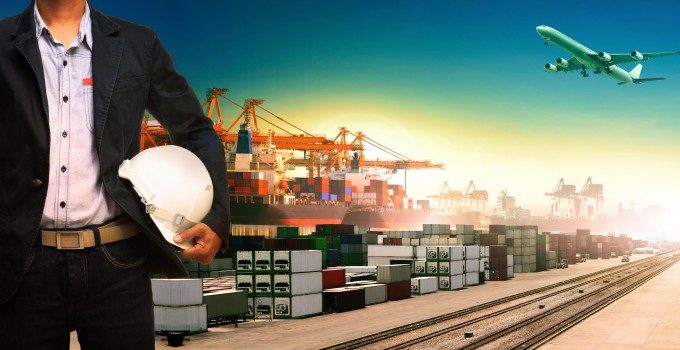 From January 1 2015, lithium metal batteries will no longer be able to travel in aircraft bellies, it is expected.
ICAO's dangerous goods panel meeting last week in Montreal concluded with a recommendation that only lithium metal batteries packed or contained within equipment, and those carried by passengers in the cabin, can travel on passenger aircraft. Passengers were prohibited from checking-in loose batteries in 2008.
The proposals, both the prohibition and date of implementation, need to be agreed by the Air Navigation Committee. It is as yet unclear how the ruling will affect volumes, but the news expected be welcomed by struggling freighter operators.