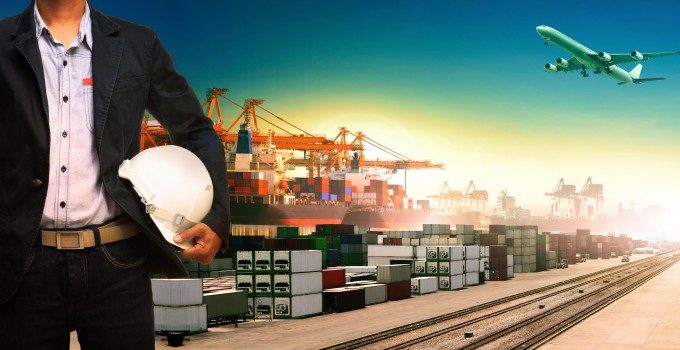 Hong Kong-based sourcing and logistics giant Li & Fung moved a step closer to splitting its business, after its application to spin off its global brands arm was accepted by the Hong Kong Stock Exchange.
The move will see Global Brands Group (GBG) become a new company in Hong Kong, with each Li & Fung shareholder receiving a GBG share for each share they hold in LI & Fung. The Fung family will retain the controlling take in the new company.
The split will allow Li & Fung to go back to its roots as a sourcing and logistics concern, said current chief executive Bruce Rockowitz, who is set to become chief executive of GBG.
Li & Fung will, effectively, now have two divisions – LF Trading, its sourcing arm that works for retailers, particularly in the apparel and FMCG sectors, around the world, securing goods from Asia; and LF Logistics, which received a huge boost earlier this year after the company acquired the fifth-largest Chinese freight forwarder, China Container Line, which expanded its freight forwarding volumes tenfold.
"LF Logistics is a high-growth business," Mr Rockowitz said, "Over the past three years it has had a compound annual growth rate of over 40%, and we expect that to continue for the next three years."
He added that the target was for LF Logistics to double its cash operating profit over the next three years, as it wins new business and expands its freight forwarding business, and builds up an omnichannel logistics offering.
"LF Logistics was very much focused on the in-country logistics in Asia, and was built on the idea that major brands from around the world would come to Asia – which they have done – and would need help moving goods around and to the people they ship to.
"So by adding the freight forwarding to that we are connecting the in-country logistics business with a global reach," he said.
He added that strategic acquisitions would also be considered.
"Given the separate needs and different business models of Li & Fung and GBG, creating two companies will enable the management of each to pursue their own specific and focused strategy. Li & Fung will be able to concentrate on its sourcing and logistics focus, which requires sourcing skills and product development and supply chain management for retailers and brands globally.
"On the other hand, Global Brands Group requires fashion-forward design capabilities as well as brand development, licensing, and marketing skills," he continued.
However, the two will also be initially tied commercially through a seven-year contract that requires GBG to place 70% of its sourcing and supply chain requirements with Li & Fung.
"In reality, it's actually likely to be much higher than 70%, but it's a good arrangement because it is a good stream of income for Li & Fung while GBG will benefit because we won't have to build up a new supply chain – it will be ready-made for us," Mr Rockowitz said.
All that remains is for the Hong Kong Stock Exchange to approve the application.